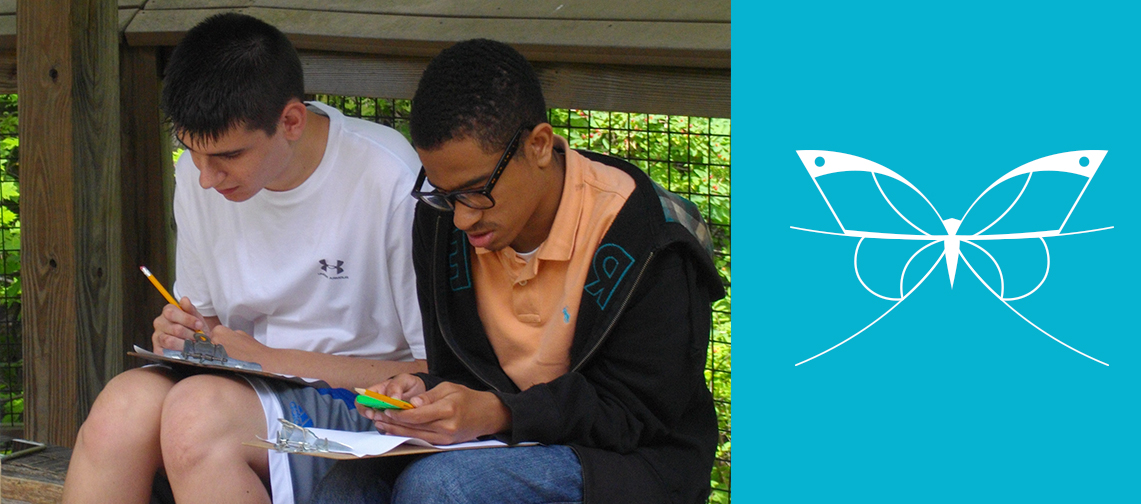 Monarch Extended School Year (ESY) is available to current Monarch School students ages five through 21, to help maintain the consistency of the school year. The small student to staff ratio is similar to that of the school year, as are the daily schedule and the use of technology including iPads, computers, SmartBoards, VizZle, and more.
Students engage in academic lessons, speech/language therapy, and summer leisure skills including swimming, water play, sports, outdoor games, art, and music. Teens are also given opportunities to work on social pragmatics through activities that promote communication, social skills, leadership, and independence. Students work on fewer goals during ESY, enabling them to focus on the ones for which they experienced the most regression during winter and spring breaks. Data is collected on students' goals, and daily communication notes and end-of-ESY progress notes are distributed to families.
The 2018 cost of Monarch Center for Autism's Extended School Year's (ESY) is $6,625. The dates of ESY are June 18 – July 12, 2018. It is 4 days per week, Monday through Thursday, for 4 weeks (15 days total in the program) with Wednesday, July 4, 2018 being closed for Independence Day. The hours are 8:25am to 2:50pm daily. Transportation costs are not included. Goals for ESY are chosen by the IEP Team and progress reports will be sent after the completion of the program.